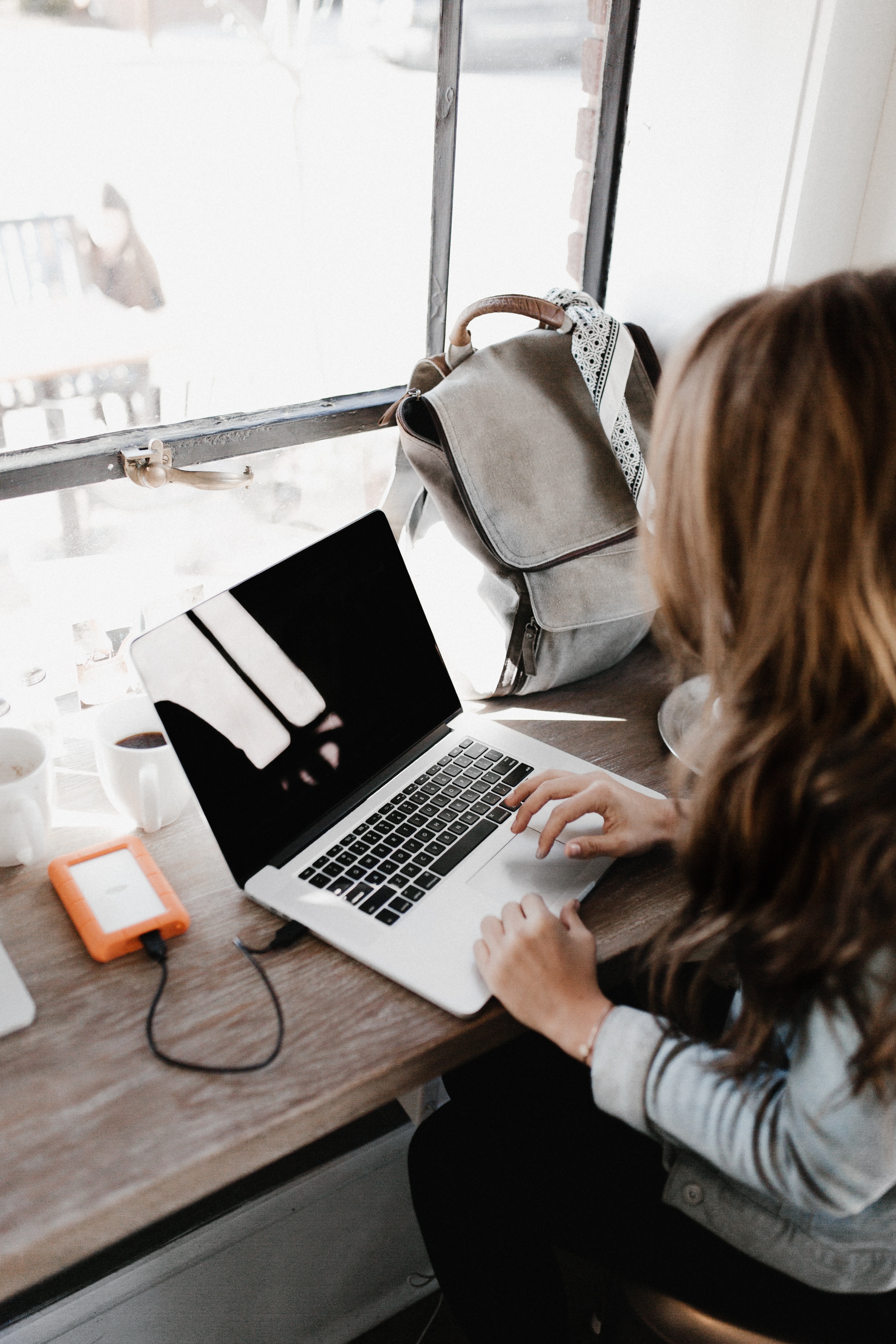 In This Training, You'll Learn:
✔️ How to optimize your account so it works for you
✔️ How to find story ideas, quotes and sources
✔️ Best practices for promoting & advocating for your work
✔️ How to connect with editors & learn what they're looking for
✔️ How to use search to revitalize your research 
✔️ How to begin cultivating an expert reputation and authority
✔️ Ways to save time and capitalize without spending hours on the platform
✔️ PLUS: Open-ended LIVE Q&A for all participants so bring your burning questions!

Twitter is making a comeback and it's one of the most beneficial and important tools for networking, story creation, promotion, engagement and landing publishing gigs! 
I want to help YOU take advantage of this incredible platform (that sometimes gets a bad reputation!)

A Bit About Me: Ericka Andersen


Hi I'm Ericka! I've been a Twitter professional since 2009. I launched my career on Capitol Hill, training Members of Congress and their staffs how to use Twitter.
I've conducted numerous educational social media seminars and led Twitter strategy for one America's largest think tanks, U.S. Congress, national magazines, and several large non-profits. 
I've used Twitter to spur my writing and professional career for years. Now, it's YOUR turn. 
Don't miss out on this invaluable training. Twitter isn't going anywhere, especially now that leadership has changed given it new life!
SIGN UP TO JOIN US (RECORDING WILL BE SENT OUT TO THOSE WHO CAN'T MAKE IT LIVE)!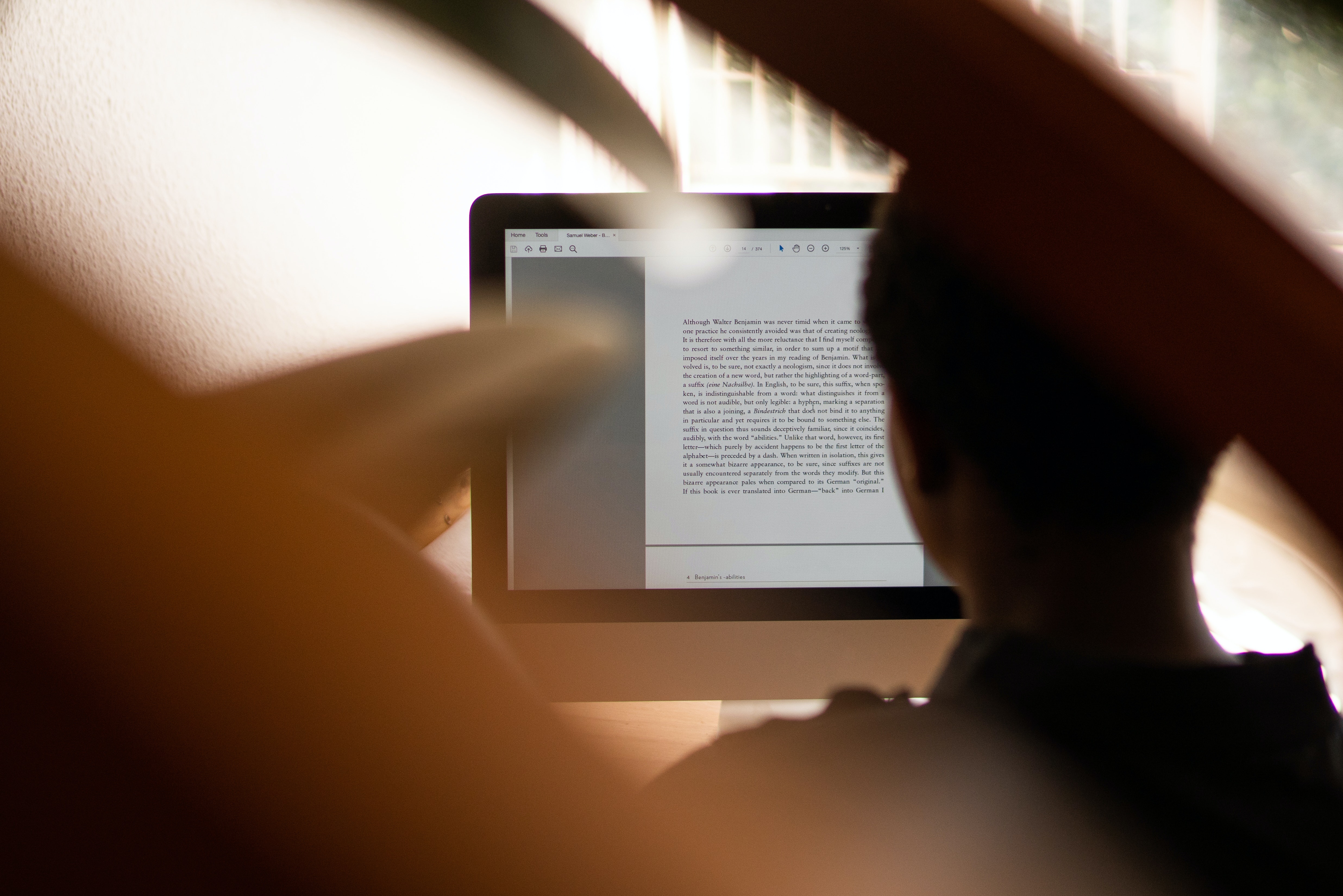 Make Your Writing Standout
If you feel like you are yelling into a dark cavern on Twitter, prepare to connect and promote your work like never before.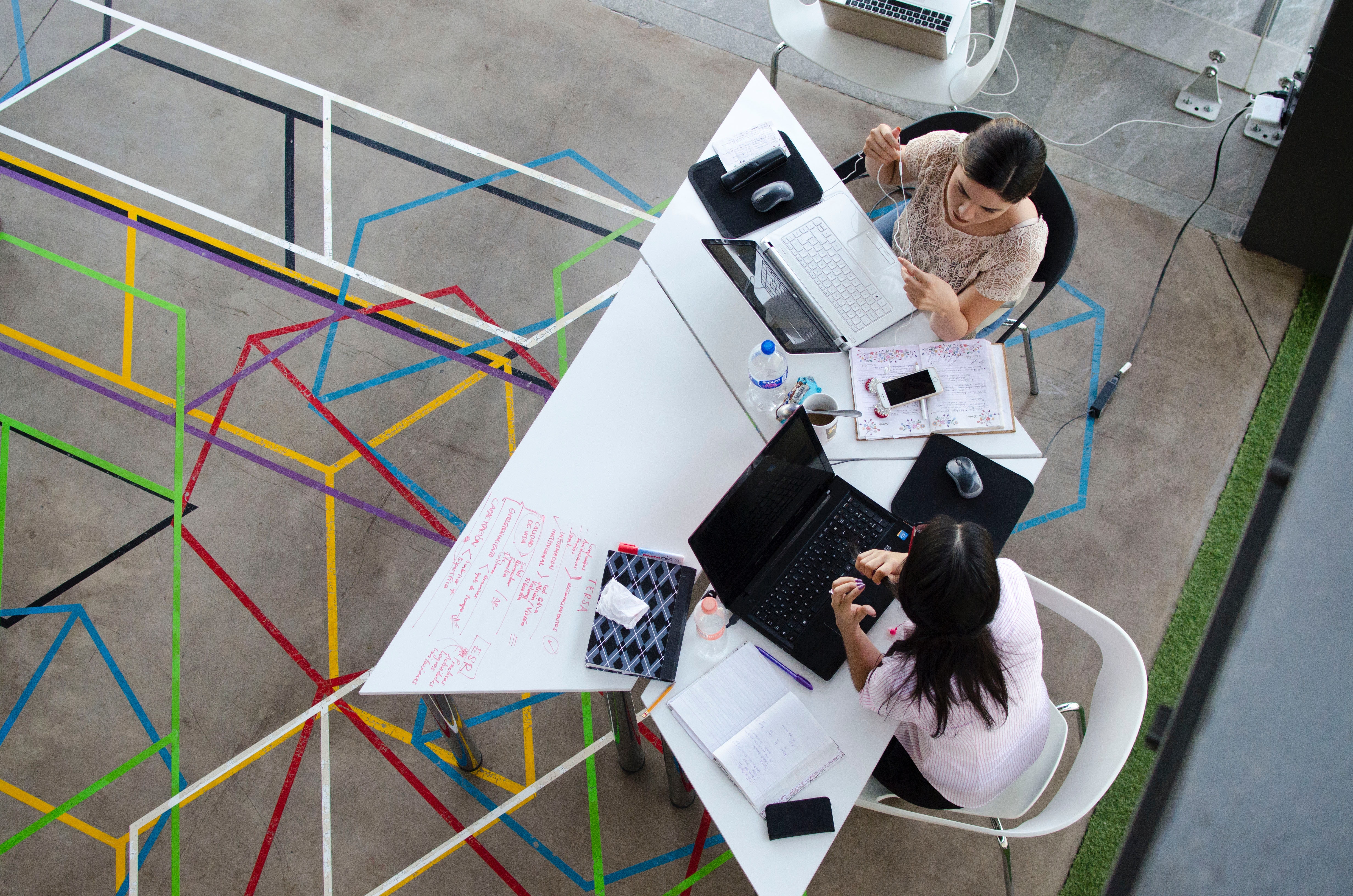 Get Inside Scoops on What Editors are Seeking
Editors sometimes seem like unshakeable blocks of information. Many of them are very active on Twitter & I'll teach you how to cull the info you need to land a gig.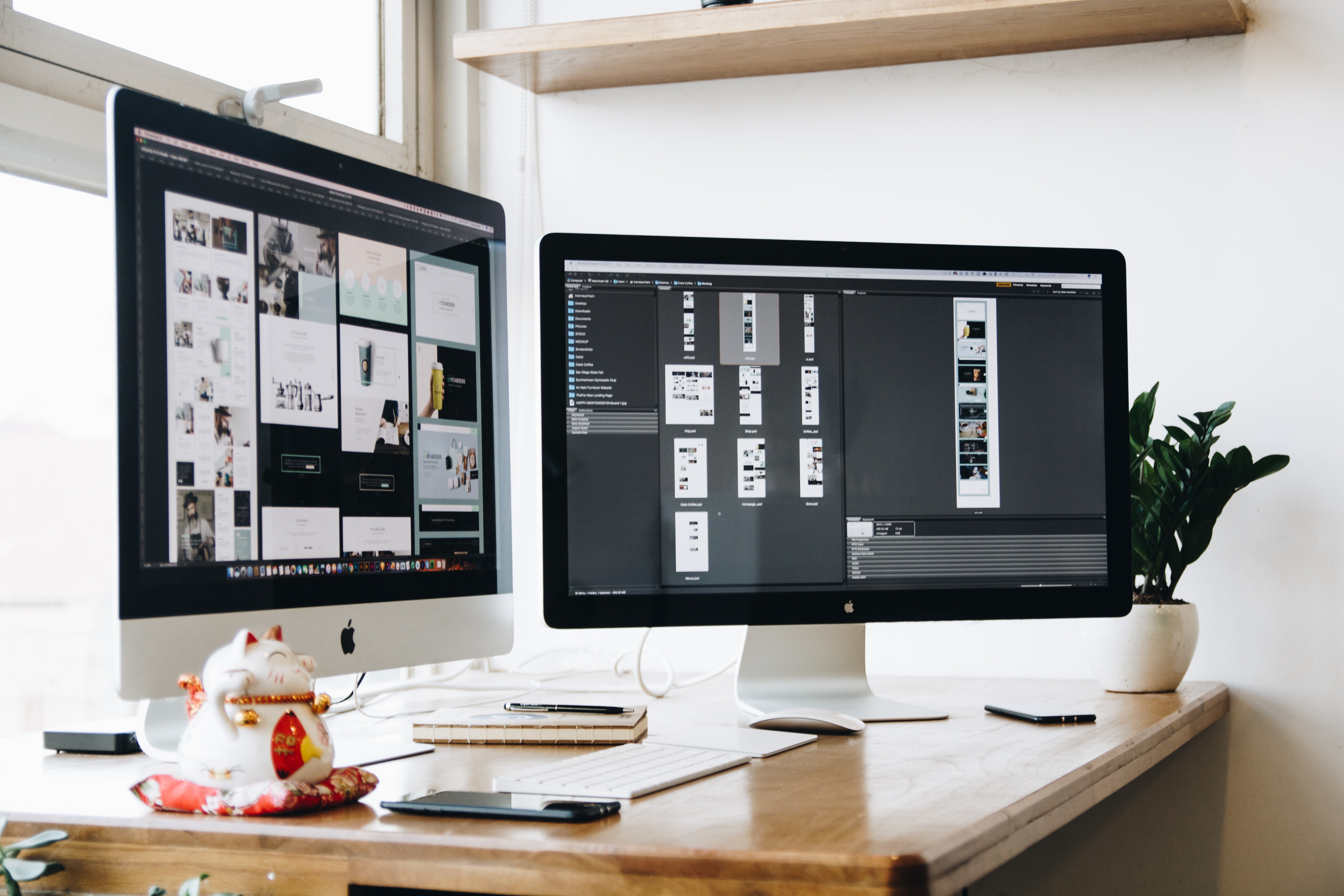 Save Time & Capitalize on Twitter Methods
Feel like Twitter is at time suck? It doesn't have to be. I'm sharing my secrets for making the most of Twitter as a writer without spending hours doing it.

Check your inbox to confirm your subscription